[dt_fancy_title title="Personalisation to uphold the image of your brand" title_size="h1″ title_color="accent"]
[dt_fancy_title title="Marquage" title_align="left" title_size="h3″ title_color="accent"]
We offer customization options for our document holders and wallets to uphold the image of your brand: logo, image, contact details…
Different techniques can be applied :
Our range of document holders will help you protect and organise all your important documents.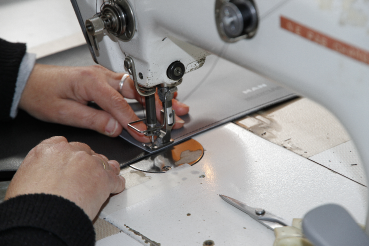 [dt_fancy_title title="Sur-mesure" title_align="left" title_size="h3″ title_color="accent"]
Got a specific need?

Our team is on hand to help. Our experience will help advise you on the best way to customize according to usage.
For an original gift which reflects the values of your company,
choose an ArtClass document holder,
customized with your company colours!
As a gift for your commercial partners or colleagues,
an ArtClass document holder will accentuate your brand image .