OPTIONS AND ACCESSORIES
Our range of options allows you to fully personalise our document holders and wallets to your trade.
Our team is on hand to help advise you on the best way to make the most of your document holder.
OUTSIDE OPTIONS
Front pocket + back reinforcement (réf 210006)
Front label holder (réf 210007)
Wrist holder (réf 210008)
Back reinforcement (réf 210001)
Wrist holder + reinforcement (réf 210002)
Clip behind ( réf 210010)
Handle ( réf 210009)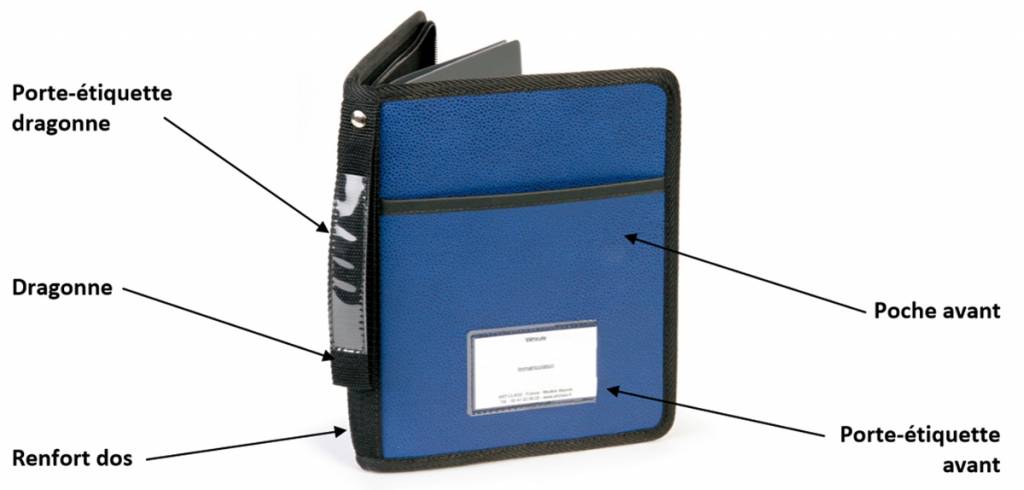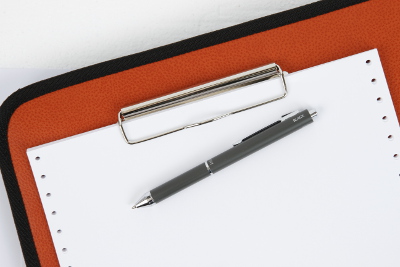 Our rear clip and flat handle options help you to be more efficient. With the rear clip your document holder becomes a clipboard, and the handle allows you to carry the document holder easily.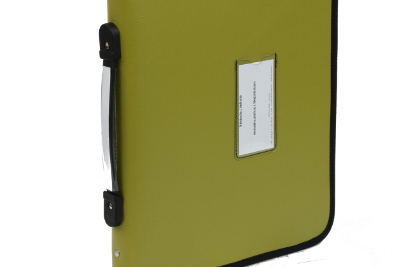 INSIDE OPTIONS
Ring binder (réf 210003)
Snaphook and  + ring binder (réf 210004)
Ring binder + back reinforcement (réf 210005)
Vehicle document holder (réf 210011)
ARTCLASS ADAPTS PRODUCTS ACCORDING TO YOUR NEEDS