LOGO BRANDING OF YOUR ARTCLASS DOCUMENT HOLDER
ARTCLASS document holders, wallets and bags convey the image of your company. In addition to the image of quality given by our products, you can also customize your document holders, wallets and bags to uphold the image of your brand. Several techniques are available.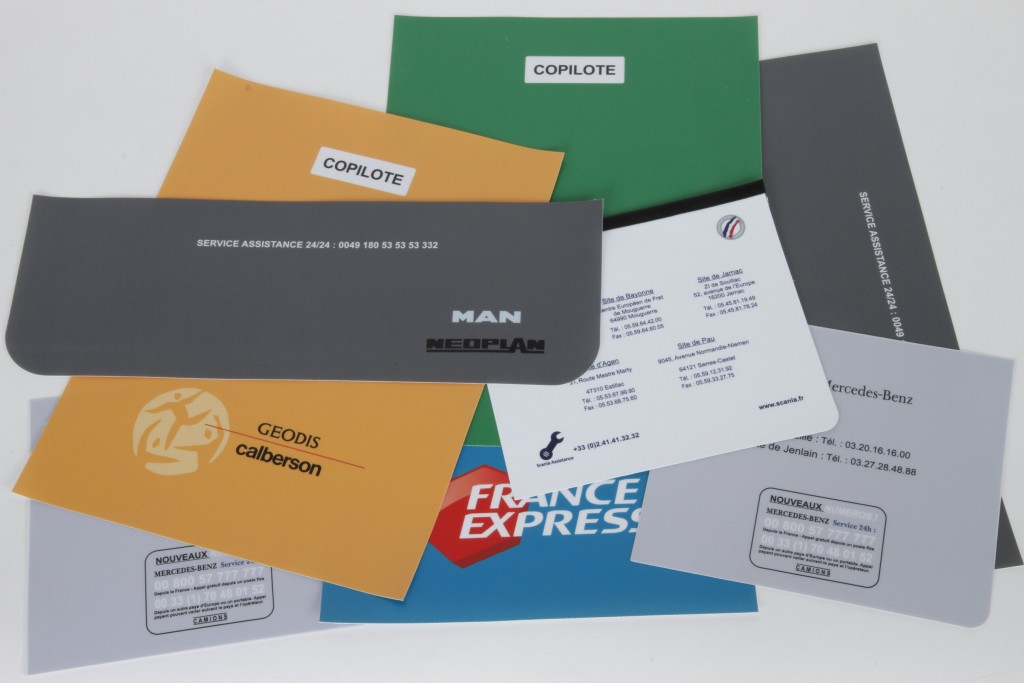 Printed plastified cover

An ultra resistant and washable branding solution which is integrated at the moment of fabrication (sewn onto the wallet).
In order to carry out this branding we require a high quality image (pdf hd, eps formats)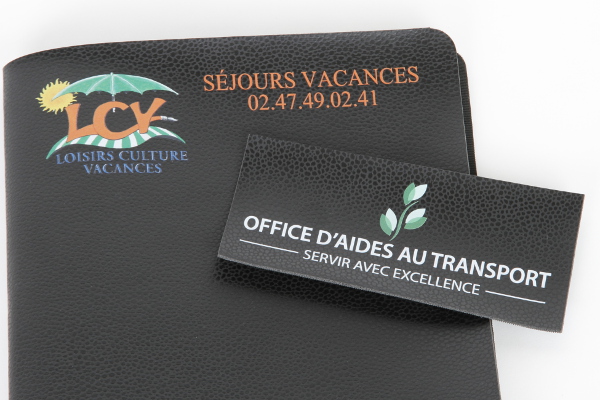 Printing directly onto the canvas

This type of digital printing to made to last.
The advantage of this solution is not having a background colour to print.
Heat activated sticker
We carry out the branding using a high resistance plastic sticker, heated to be stuck onto your document folder or wallet. Like theother techniques, this method lasts well with time.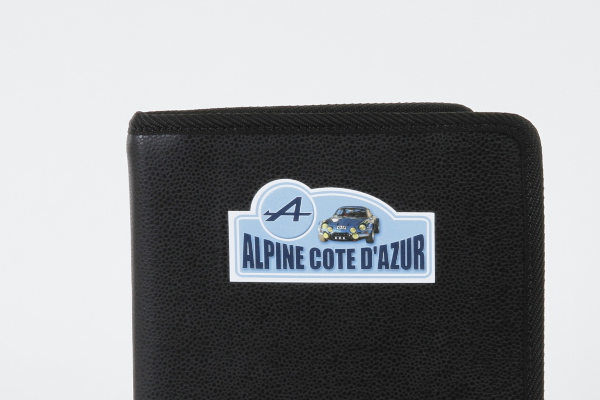 Permanent adhesive

A cold stick adhesive which is more economical. This technique using a sticky polymer gives excellent resistance to humidity and general wear and tear.
Other branding solutions
Stitching, screen printing, transfers are all other branding techniques that can be used to personalise your ArtClass products. Don't hesitate to ask !